Pine River Riding Stable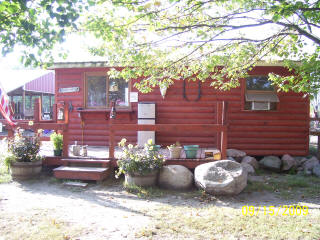 Howdy, so ya like horses huh, what better place to ride than a peaceful 400 acre, family owned stable. We have beautiful, well-trained horses and ponies for everyone. Actually we own about 110 horses all together. We have horses that range from our biggest horse Hope which stands about 18.2 hands (over six feet tall at the back down) to one of our smallest ponies named Sugar which sands about 34 inches at the back, and everything in-between. Horses aren't all we have; we also have critters for the children. Up at the stable, we usually have kittens to play with. We also have donkeys, cows, chickens, peacocks, bunnies, and ducks to watch. Bring your own lunch and sit at one of our fire pits and eat you lunch in a peaceful environment while watching the critters play.


Check out our youtube video


https://www.youtube.com/watch?v=yLIBJBC8uNs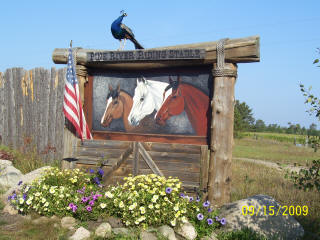 In addition to our wonderful trail rides we also accommodate large groups, offer Day Camp, and we have critters from the trail to see.

You are scared and don't think you can ride a big horse, take comfort in knowing that our horses take out mentally and physically challenged children and adults from Camp Knutson every day in the summer, and they have a blast. We also have helmets available if you would like to wear one, for no additional cost. Our equipment is checked every morning and again before you get on the horse. Even though we have safety stirrups on all of our saddles, we prefer that you wear a pair of shoes that has a back on it. If you don't have anything but flip-flops that is fine, but you will have the privilege of riding bare foot. For you more experienced people we have horses for you also, horses that aren't afraid to show ya a little speed. You may think we have weight restrictions like most stables however, we do not have any set limit. We have larger horses to accommodate almost any size. Do you have young children, bring them too! We accept most ages. Kids 5 years and older are able to ride their own pony/horse. Children that are 4 years and younger can ride in the saddle with you. -Please note we do prefer young children to be at least 1 year of age.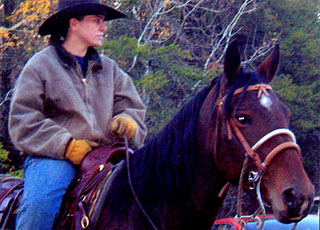 We have fun, excellently trained guides who are great with kids and adults. Our guides are also certified in CPR just in case a bad situation is to occur you know you are being taken care of by someone who knows what they are doing. We do our best to try and make every trail ride private, so you can ride the way you want to and don't have to worry about going out with someone you don't know. Having all private rides allows us to get to know you and how you like to ride so you can fully enjoy your trail ride.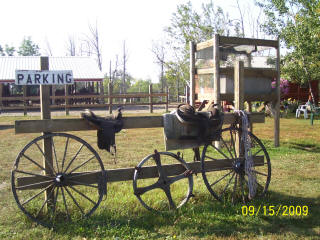 We have the Pine River flowing through our property, which is very fun to ride through, especially on the really hot days. If you are lucky you may get to see the river otters that play in the river, or maybe some of the other wildlife we've seen on the property like: Deer, porcupines, badgers, snakes, turtles, foxes, coyotes, wolves, and a bob cat, or maybe one of the many unique looking wild birds that cross through.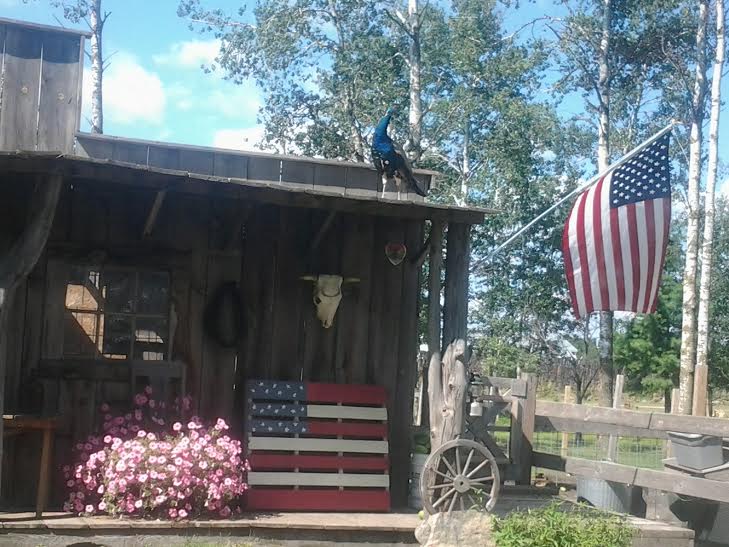 We are closed November-March. We go by reservation so we don't have set times. If you want to have a fun memorable day give us a call and make reservations at 218-587-5807. We look forward to seeing you and giving you a day to remember. Y'all come on out and see what we have to offer.