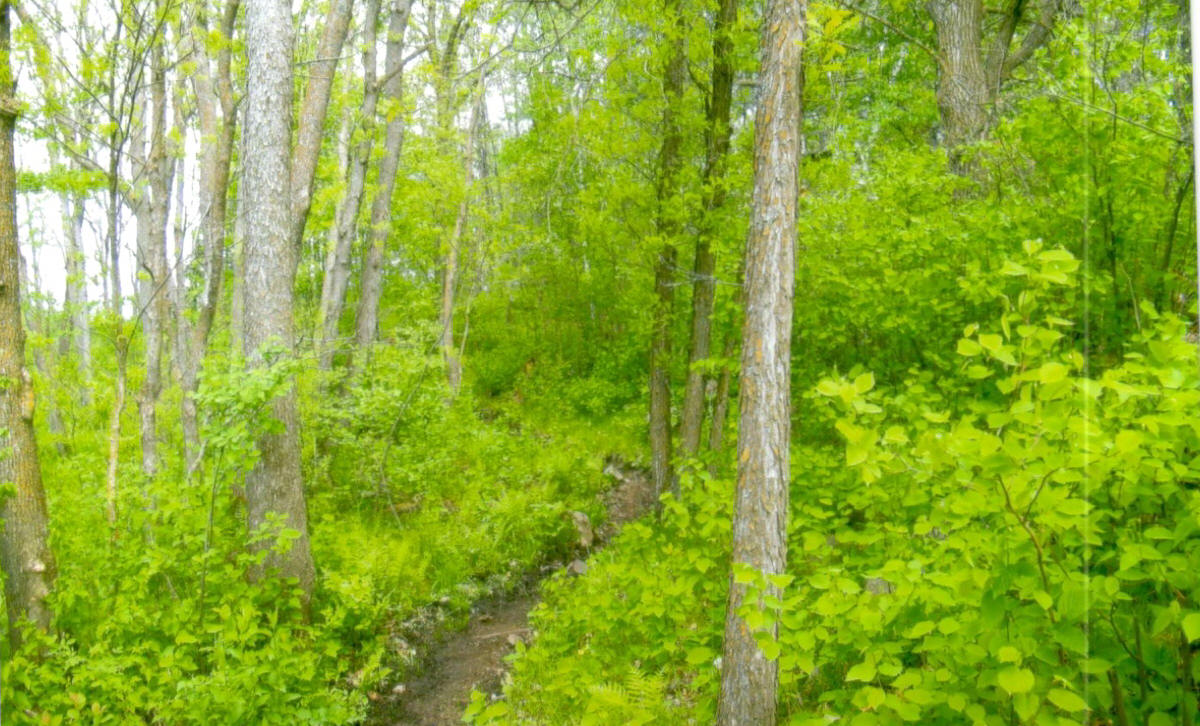 Gift Certificates are available
Sorry No credit or debit cards
Hourly Rates: $27.50
Sunset Rides
Sunset riders enjoy a beautiful ride in the woods, that starts at 5:00p.m. After riding a while you will get to stop for a cookout with hot dogs, chips, treats, marshmallows and pop. You then mount back on your horses and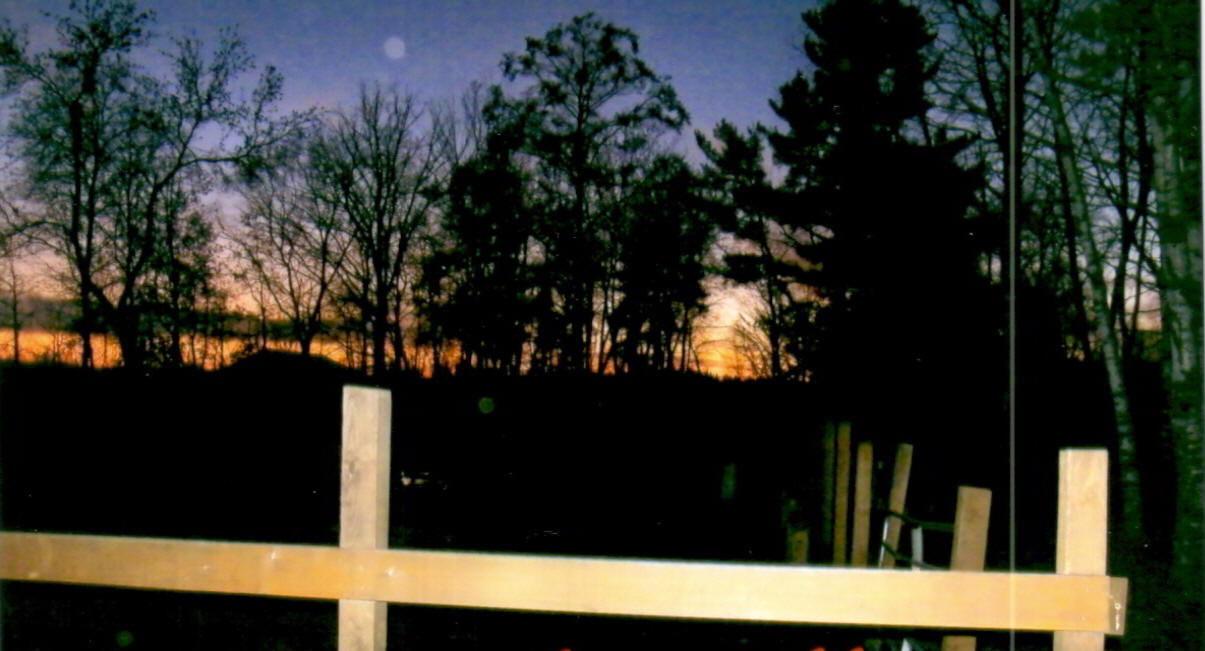 finish your enjoyable ride.
1.5 Hour Sunset Ride: $46
2 Hour Sunset Ride: $58

Day Camp
You arrive at 8:30 a.m. to start your day the rustic way. You will learn how to feed, groom, saddle and ride your horse all in one day. You will get to go out on two, one hour rides through out the day. Pick up is at 2:00 p.m. Don't forget to bring a lunch and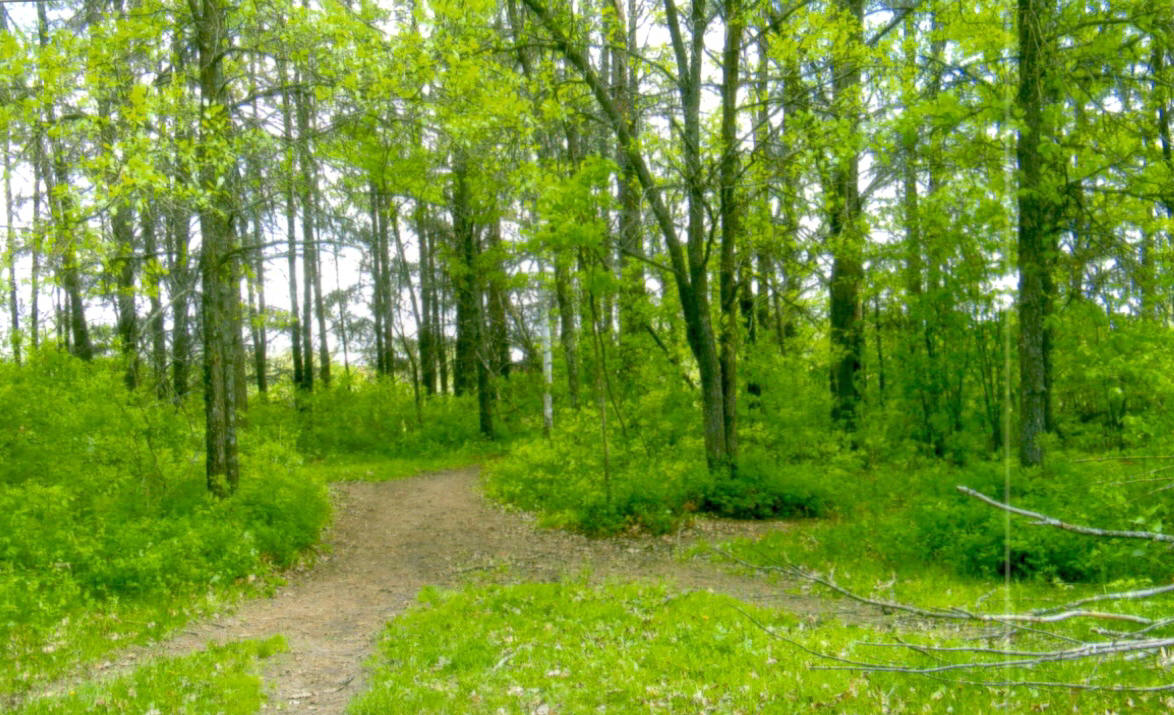 beverages to last you through out the day.
Day Camp: $85.00
Hay Rides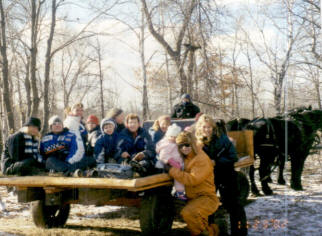 Our hay rides are fun for the whole family. All our hay rides are private wagon rides so you're not bunched up with a bunch of people you don't know. Our friendly horses and staff make it a very fun and memorable ride through out our 240 acre ranch. In the summer we have cowboy music (optional) on the wagon to help set the mood, and in the winter we have Christmas music (optional) playing with bells on our beautiful team of Percheron horses. If you have children that come with you don't forget, we have a pony that comes with the wagon so the children can take turns riding on the pony. After being on the trail for a while we stop in the woods and have a bon-fire, where we can take a break sit around the fire and enjoy nature at its finest.
1.5 Hour Ride including marshmallows and pop $15 per rider
1.5 Hour Ride including hot dogs, chips, treats, marshmallows and pop: $17 per rider
There is an eight person minimum on both hay rides.